EVERY DONATION
helps a family build a safe and affordable home.
Board of Directors Page
Barrow Habitat for Humanity board of directors represent the business, spiritual, government and nonprofit sectors of our community. They bring years of vocational and life experience to provide fiduciary oversight and resource raising talents to support our mission of eradicating poverty housing one family and one house at a time.
Board members give of their time, talent and money to support this mission. The board of directors is always looking for individuals who have a passion for and commitment to social justice issues and the need for housing that is affordable in our community. If you are interested in potential board participation, please contact us at [email protected].
Steffanie Sorrells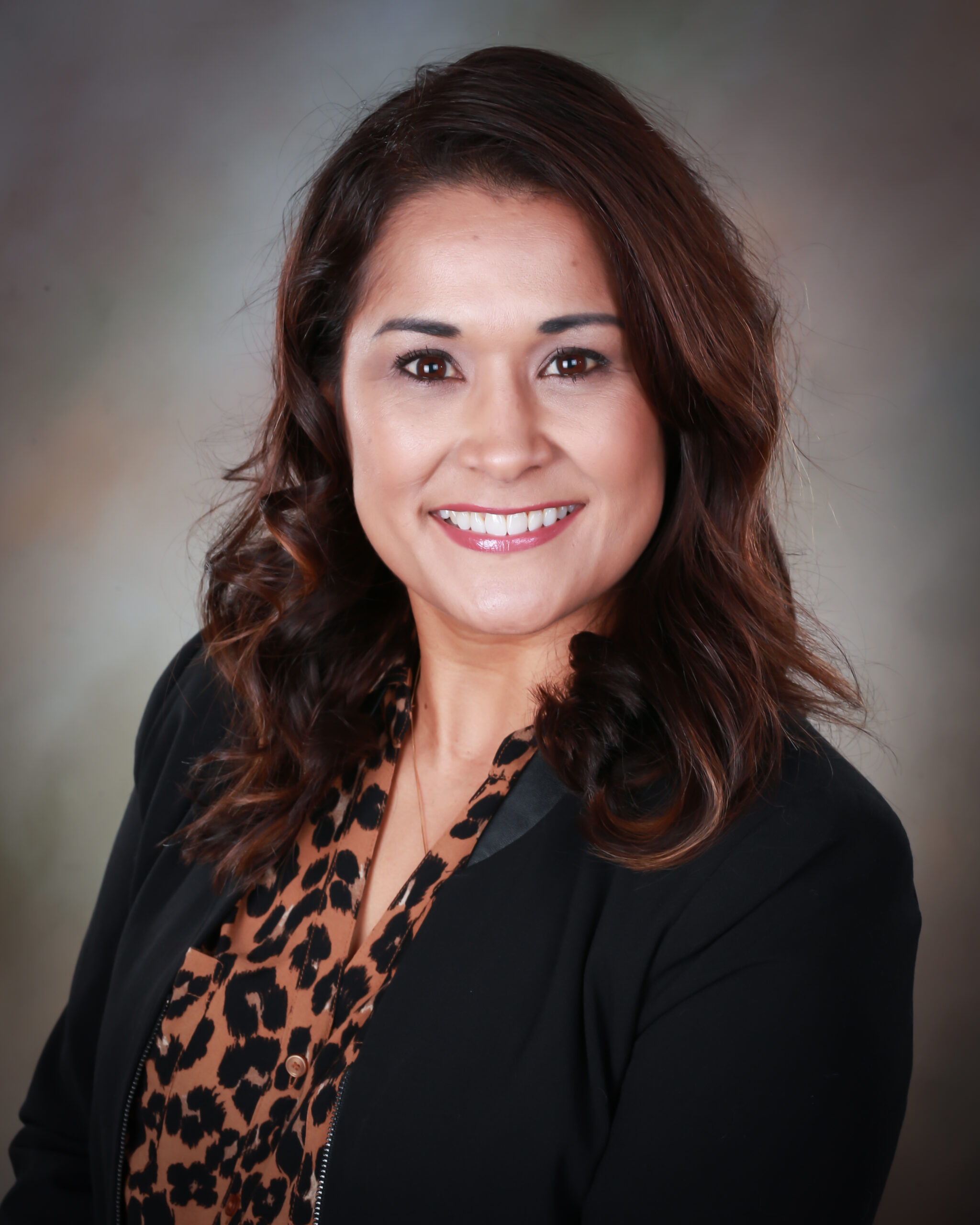 Member
---
Steffanie Rivas Sorrells has been in banking since 1995 and has worked in most areas of the bank. For the last decade, she has worked in the Merchant Services department. In her role at Bank OZK, she specializes in establishing & increasing credit & debit card sales for business clients. Steffanie serves on several local community boards and volunteers with various organizations both locally & internationally. She was named the 2019 Barrow Chamber of Commerce Business Woman of the Year and is a member of Rotary International. Her membership is with the Rotary Club of Winder and she is currently serving Rotary as an Assistant District Governor. She attends Bethlehem Church and in her free time enjoys, cooking, gardening & thrift shopping. She is the proud mother of two grown men, Austin & Will and enjoys spending time with them whenever she can.
Anna Lee Stone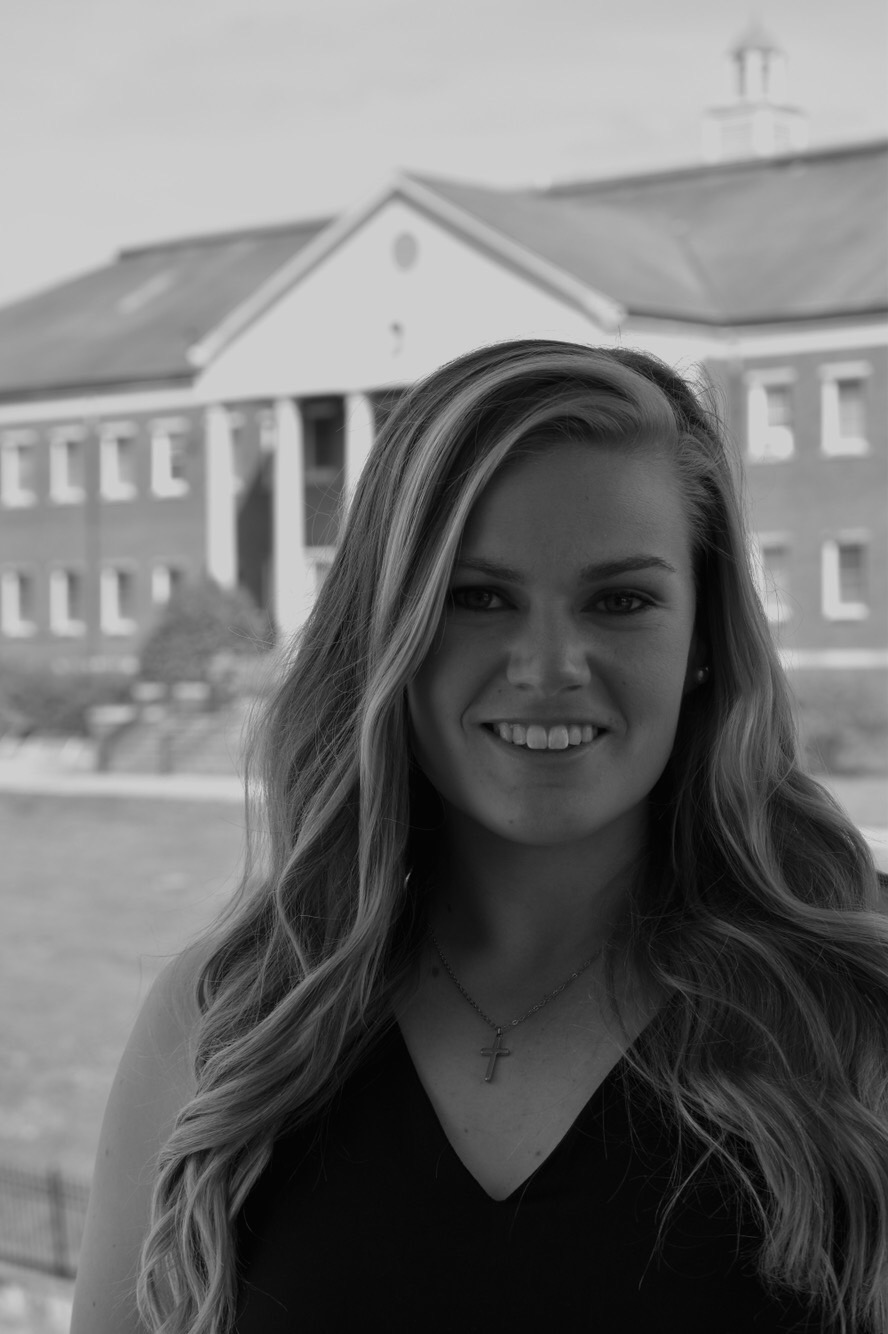 Member
---
Anna Lee Stone is a legal assistant for Stell, Smith & Mattison, PC, a local law firm in Winder and has been a board member of Habitat since 2022. Ms. Stone is a graduate of Piedmont University Class of 2019 (B.S. in Political Science and Sociology) and the University of Georgia Class of 2020 (Masters in Legal Studies). More recently, she is a student at Atlanta's John Marshall School of Law pursuing her Juris Doctorate degree. During her undergraduate years at Piedmont, Ms. Stone served on the board of the school's chapter for Fellowship of Christian Athletes and was Vice President for one term in 2019. As a board member, her role was to facilitate campus outreach and mission projects. In addition, she was a member of the Student Athlete Advisory Committee. The function of the committee was to advocate for the student athlete experience from a holistic approach. While at Georgia, Ms. Stone participated with UGA's School of Law Public Interest Practicum offering free legal service through the Aspire Clinic. The mission is assisting university students, as well as individuals within the Athens community. Additionally, Ms. Stone and her team created a visual reference tool as a resource for tenant rights accessed through the Athens Clarke County Court System's Self Help Desk's website. Since becoming a resident of Barrow County in 2019, Ms. Stone was a part of the Appalachee High School Softball Team as a Character Coach through FCA for the 2019 to the 2021 seasons. Currently she is an assistant coach for a local travel softball organization. With a passion for advocacy, Ms. Stone is excited to be a part of the Habitat for Humanity Board and help to serve the community through her position.
Steve Carroll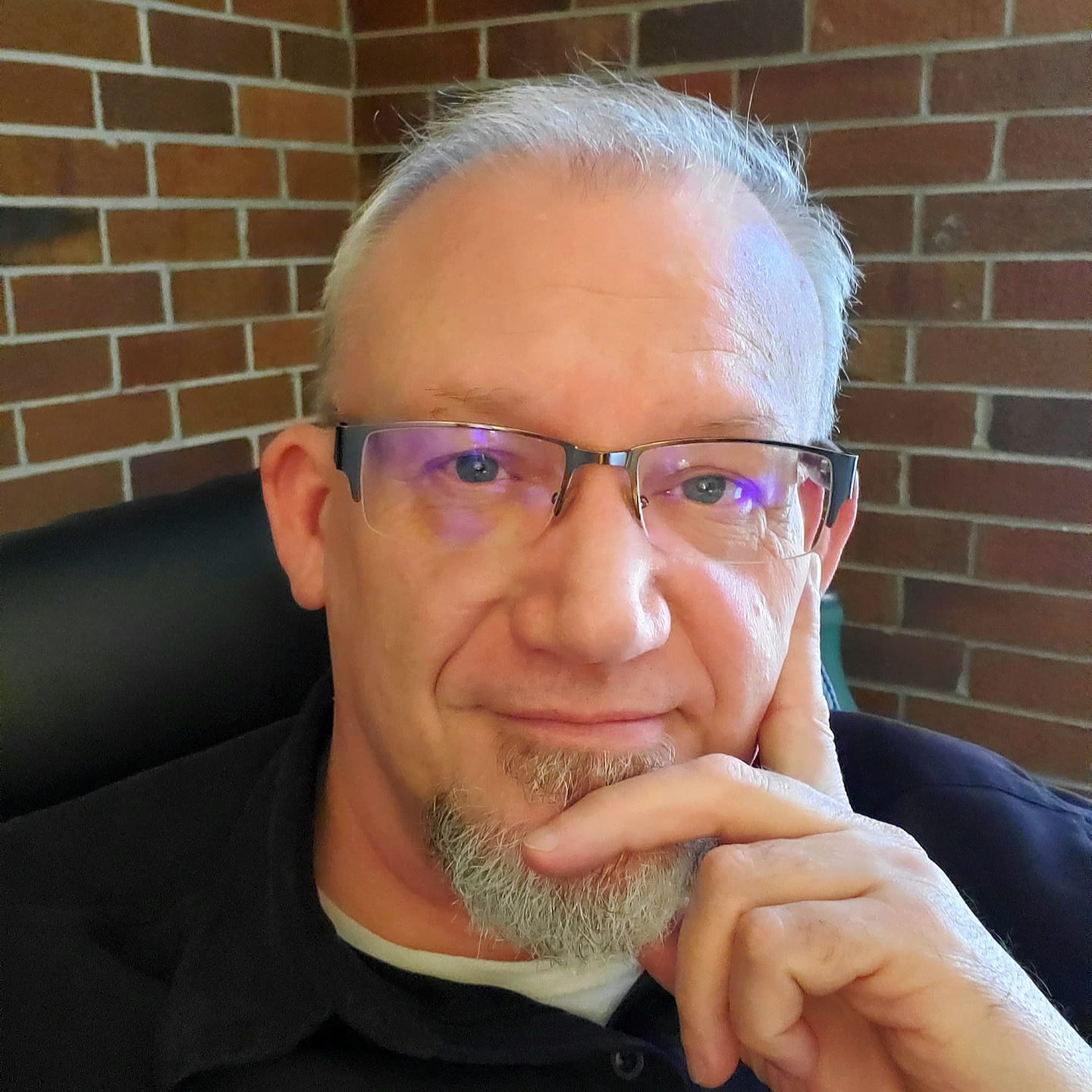 Member
---
Steve Carroll is the pastor of The Way Church in downtown Winder and has been a resident of Winder for over 20 years. He and his wife Holli have two daughters and three grandchildren who also live in Winder. Steve was formerly the youth pastor at Church at Winder for almost a decade before being called to plant The Way Church in 2015. Steve has an extensive background in graphic design and marketing.